Brad Kieserman // Vice President, Disaster Operations and Logistics // American Red Cross
On average, an American Red Cross volunteer responds to a disaster every 8 minutes in communities across the country, from major events like hurricanes and earthquakes to life-altering events like house fires. We share ideas for what NACS members can do to support relief organizations before, during and after a crisis.
Learn how to get involved directly with the American Red Cross at www.convenience.org/redcross.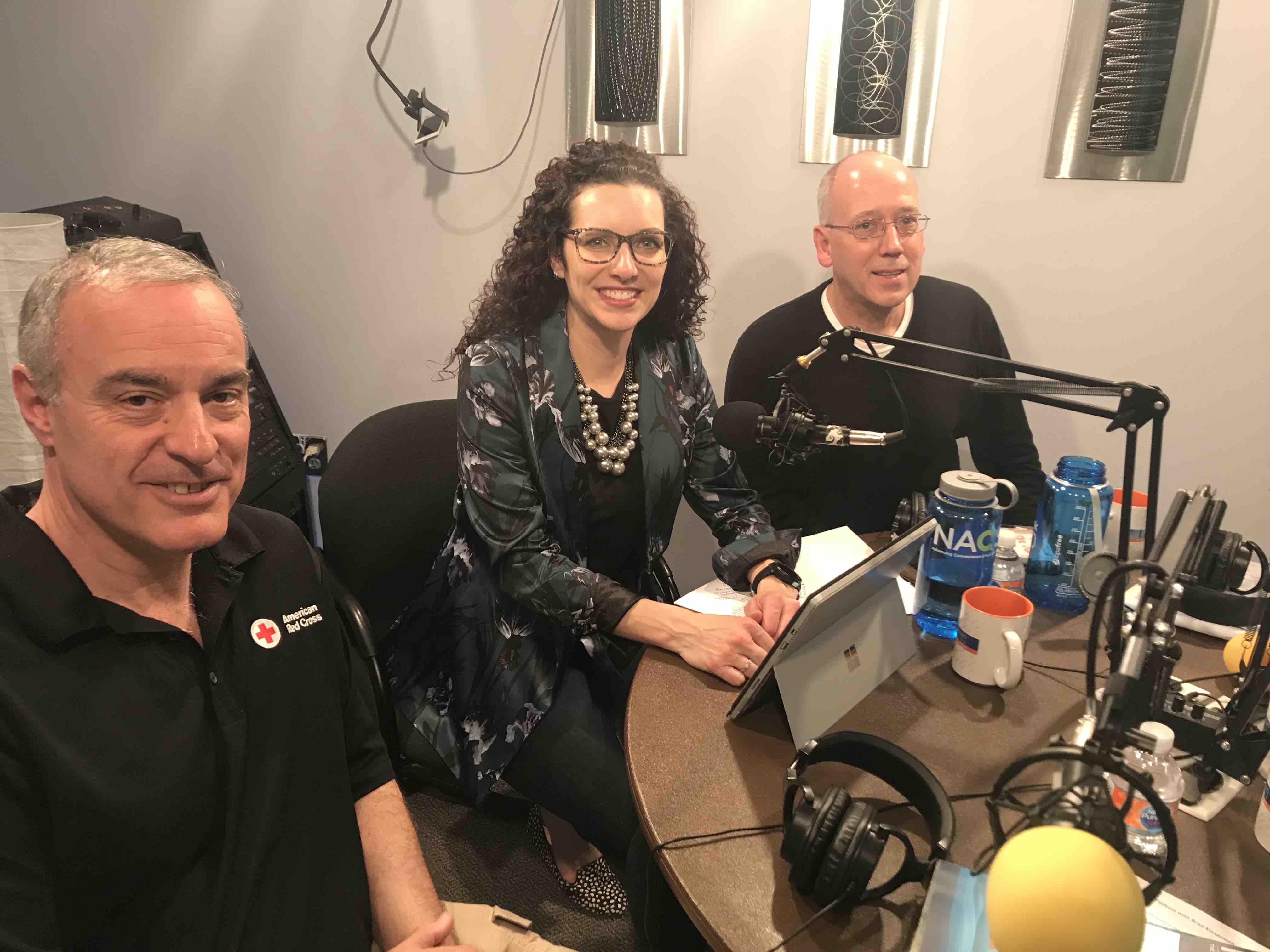 Hosted by:
Jeff Lenard, Vice President of Strategic Industry Initiatives, NACS and Stephanie Sikorski, Vice President, Marketing, NACS